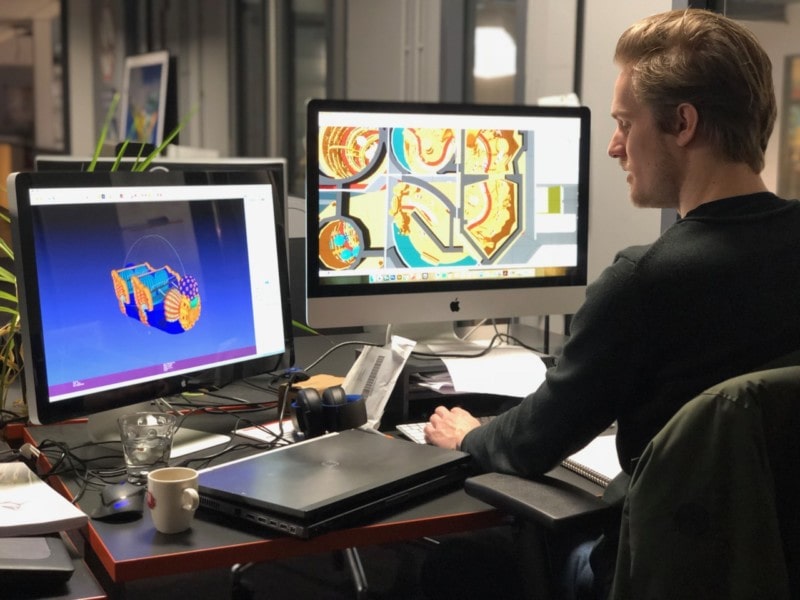 "Download for free without registration." Remember how many times you used this phrase when searching the Internet for a program, music or book. At first glance, there's nothing wrong with it: millions of users do so. But in the civilized world it is called computer piracy.
Computer piracy is the same as copyright infringement. The real pirates that still exist are known since the beginning of the 17th century. Already in the 19th century, they began to call those who reprinted books, sheet music and engravings without the consent of rights holders.
And computer pirates are a comparatively young phenomenon, which appeared a little more than 50 years ago, when the authors began to protect the rights to digital works: programs, music, books, texts, images.
Types of computer piracy
A wide variety of copyrighted digital works are subject to computer piracy. Most often, these are music (individual tracks, entire albums or compilations), films and television programmes, software, computer and video games, and literary works.
Piracy will be illegal, without the author's knowledge, downloading, recording (disk, flash drive, etc.), reproduction and distribution via computer networks – all known torrents.
Game and software developers put software protection to prevent the copying of their works, but pirates skilfully bypass most of the restrictions. They create "crackers", "kaigens", special patches and sell software with ready lists of original serial numbers.
In the world of gamers popular "chip", after which game consoles begin to play without problems unlicensed games. There are also relatively harmless at first glance types of piracy. For example, softlifting called a situation where a person buys a single license of the program, and installs it on multiple computers.
Today, computer piracy has become a global phenomenon, affecting both developing countries and the West. Most pirates live in the United States, China, India, Mexico and the former Soviet Union. In 2019, the cost of software that is distributed and used without a license exceeded $20 billion.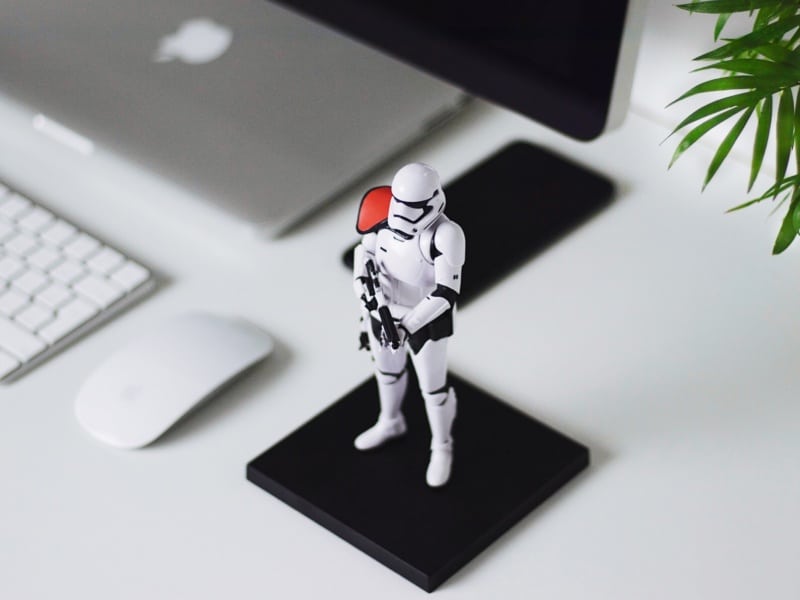 What's the danger of computer piracy
Let's start with global problems:
The less royalties copyright owners receive, the less they pay taxes. Ultimately, the country's economy suffers;
The products of countries that have developed computer piracy often refuse to accept more developed countries into their markets;
The development of computer piracy in the country makes domestic software development, music and video content uncompetitive in the domestic market.
If you are not impressed by the problems at the national level, think about the consequences for you personally. For example, this is what the installation of pirated software on your home and office computer does:
It is very likely that the software will not work properly, but you will not be able to get help from official technical support;
The software will not be updated, so you will not be able to quickly eliminate bugs and application security holes;
you risk infecting your PC or laptop with viruses, unlicensed software can slow down or even block your device;
Like any other pirate, you may be prosecuted and you may have to pay a fine, go to community service or go to jail.
Enough about the software, let's talk about the music. Take your favorite performer. Behind the creation of his songs is a big team: musicians, sound engineers, audio equipment installers, makeup artists, costumers, managers. The performer goes to work with his head for a few months, shoots a studio to record a new album, and all this time he and his team need to live on something.
And you download his songs for free as soon as they appear on the popular music portal. It's a good thing that you buy your favorite tracks or even go to a concert after a test listen, but that's what the minority does.
By the way, downloading music files from unverified sources, you also risk infecting your computer. Therefore, downloading music (or books, or pictures – yes, almost any file from the Internet) can not be considered such a harmless action.
The fight against computer piracy
In order to reduce the illegal distribution and consumption of digital content, the authorities are adopting copyright laws. They protect people and companies that want to get paid for their honest work: a film made, a book made on paper, music written, a logo drawn or a picture.
In most countries of the world, computer piracy is illegal and punishable by fines. The first copyright law was signed in 1910, when record factories complained that their works were stolen by small companies. Today in Russia the results of intellectual activity are protected by 1252 Civil Code of the Russian Federation.
In accordance with Article 1301 of the Civil Code of the Russian Federation, compensation to the owner of copyright may amount to 5 million rubles. But more often the violators are brought to administrative responsibility, for which ordinary citizens can be fined a fine of 2000 rubles.
Piracy on a particularly large scale is already a criminal liability and other penalties: up to 200,000 rubles fine or up to two years of correctional work or imprisonment.